Bring the Indoors Out

We believe your outdoor space should feel as Lux as your indoor space.
Lanai has re-thought, re-engineered, and re-invented the way people think about decking, removing the design barrier between indoor and outdoor living.

• Shorter deck planks that look like hardwood flooring
• Smaller gaps and completely hidden fasteners
• Cool-touch, splinter-free finish
• High resistance to fading, stains and scratches.
• Four natural wood tones.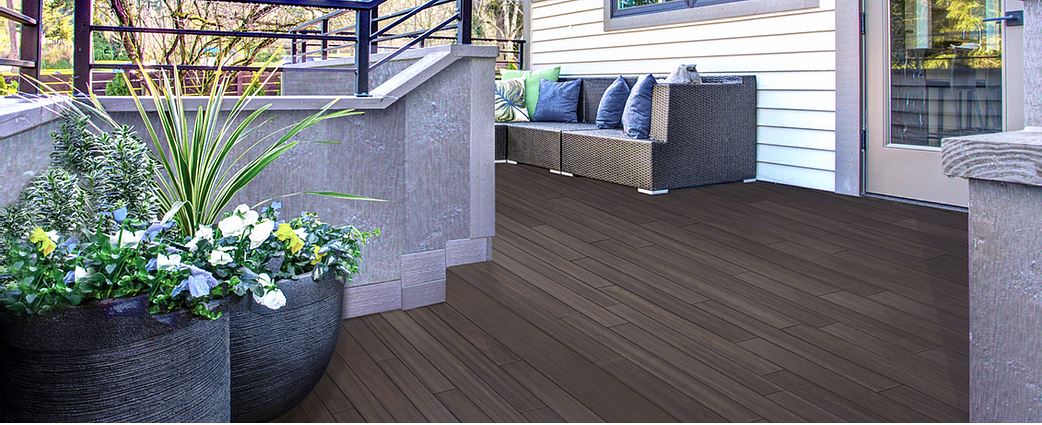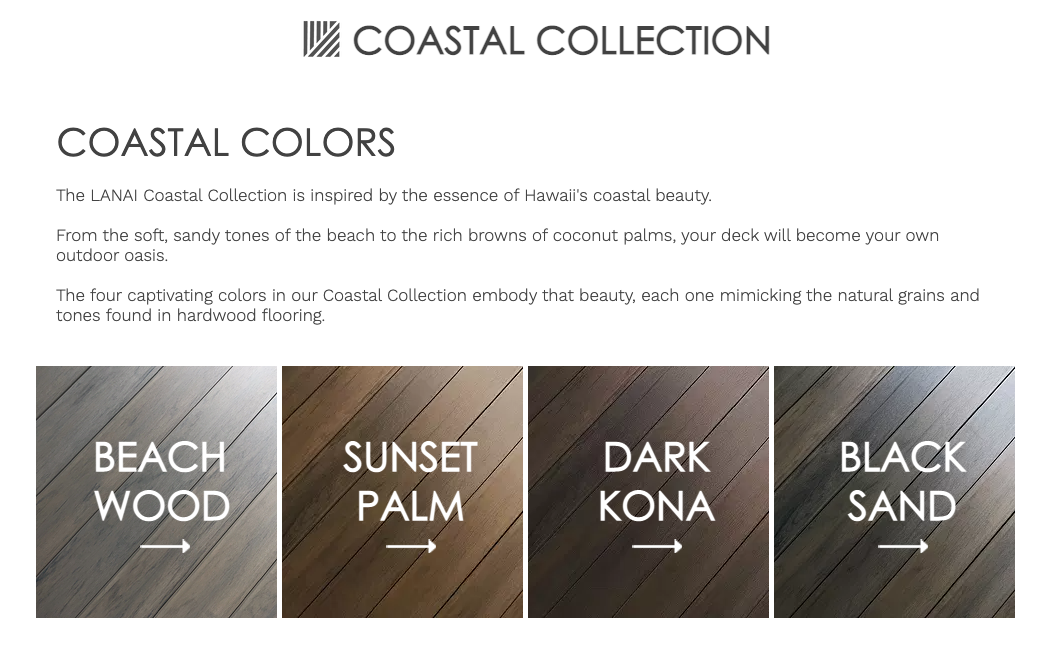 See the full Lanai Plank Decking Product Package here: