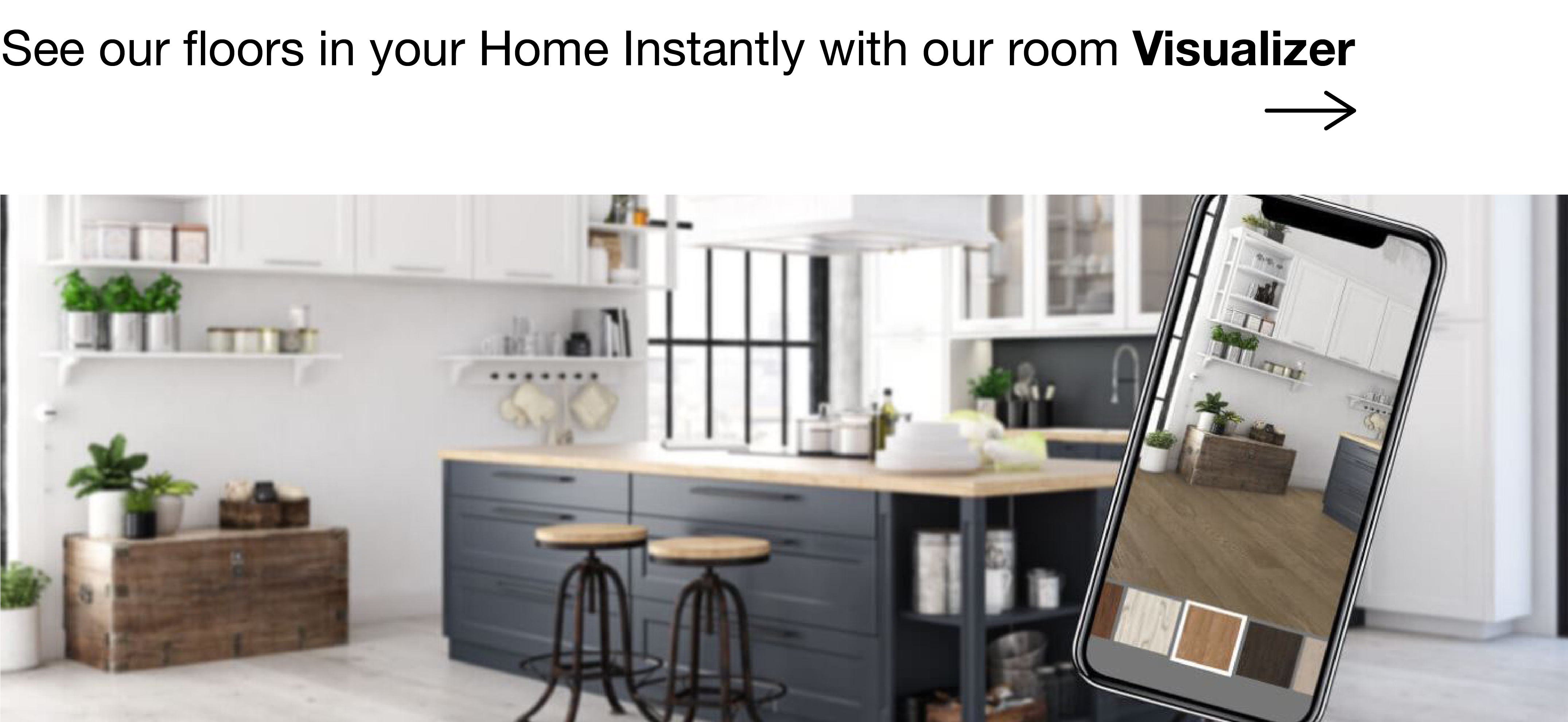 CALI VINYL PRO CLASSIC
Timeless beauty, designed pro tough.


CALI VINYL PRO MUTE STEP
Quieter, Cushioned Comfort
Something special happens when you pair authentic hardwood beauty with attached acoustic padding. This IXPE cushion lining each plank improves sound insulation and provides for quieter steps and more comfortable rooms.


LONGBOARDS COLLECTION
Extra thick wear layer for superior scratch protection.
Like the thrill of catching that perfect wave, Cali Vinyl Longboards flooring liberates your designs with expanded dimensions, coast-inspired colors, and worry-free durability.


BUILDER'S CHOICE MUTE STEP

Where Luxury Looks Meet Commercial Strength.
This exclusive luxury vinyl collection delivers the same high standards of any Cali Vinyl floor for a better value. Offered only to builders, designers, and architects, it's the LVP for high-style spaces armed for stampede-level traffic.


BUILDER'S CHOICE XL

Build Expansively.
Designed with professional-grade durability, Builder's Choice XL offers longer, broader luxury vinyl planks, perfect for fast home or commercial upgrades. A 100% waterproof construction, rapid click-lock milling, and strengthening limestone composite core make flooring easy to install and clean in any room without the need for glue, nails, or acclimation.


100% SOLID BAMBOO FLOORING
Upgrade your space with the World's Hardest flooring. Install once and enjoy for life!
Discover right here the most important selection of bamboo flooring from well-known and recognized top manufacturer, Cali Bamboo. Flooring that is TRULY healthy and environmentally-sound and we have the tests to prove it! Benefit from our cutting-edge expertise so we can help ensure the success of your project.


ENGINEERED BAMBOO FLOORING
Create a striking visual anchor for your space with Green to the Core™ wide engineered planks. A perfect Hybrid of Fossilized ® bamboo and sustainable eucalyptus.
All Cali engineered flooring is made Green to the Core™ with high-quality raw materials and environmentally sound manufacturing techniques. Leveraging Eco-Engineered™ technology, we layer our Fossilized bamboo over a sustainable Eucalyptus core. This stratified design allows for longer, wider, more stable planks that can be installed above, on, or below grade.


EUCALYPTUS
Energize your space with Eucalyptus flooring without sacrificing sustainability.
Eucalyptus flooring has a stunning and spectacular wood grain that mimics the beauty of some exotic flooring with bold, lustrous strokes of darker tones with swirling grain and exotic knots, creating an attention-grabbing backdrop to any room. A popular pick for interior designers and style-conscious homeowners with all the benefits of rapidly renewable material.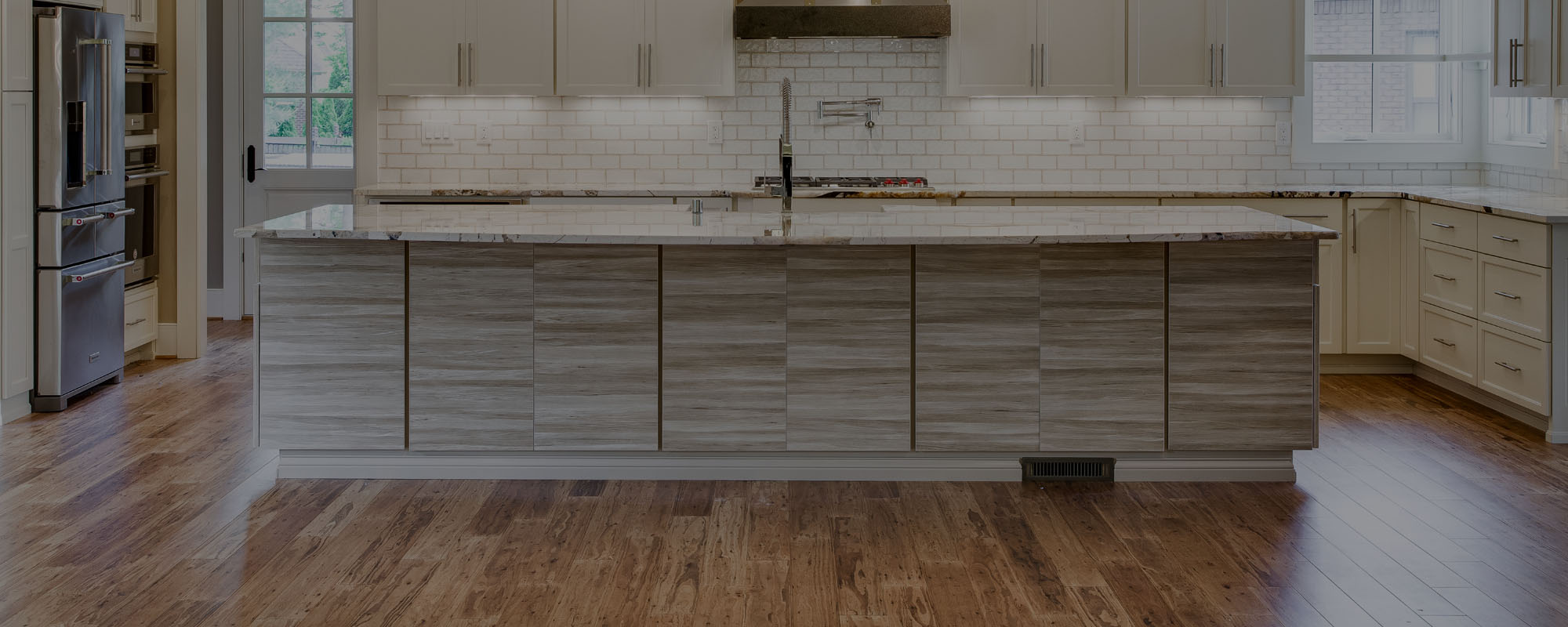 TIBURON MARBLE SHOREBREAK LAMINATE FLOORING
Drawing from the core attributes of natural marble, travertine, and slate, the Shorebreak collection is right in line with current design trends. Tiles deliver depth, dimension, and organic design, making them a prime choice for today's homeowner.
100% waterproof planks made for kitchens, bathrooms, and below grade
Highly scratch resistant and easy to clean in busy homes with kids and pets
Built-in underlayment cushion for quieter rooms and better comfort
Tiles are lightweight and click-lock for fast, DIY projects -- no glue or nails required. There is a 48 hour acclimation period
See Collection - Shorebreak Laminate